Ok, this is going to be a really long post....
I think everyone knows by now that I'm one of the world's greatest procrastinators. :P How long ago did I promise this post? And now it has much more in it than I originally intended...:P
First off, I had a wonderful birthday. Thank you to everyone who wished me a happy one. :) I have a few good pictures...those who want them can talk to me, as I'll be uploading them soon.
Lately, I've been acquiring lots of music from
David Arkenstone
, all of which is very good. How can you not like a guy who named one of his kids Valinor? :P
I've been reading the autobiography of
Richard "Little Bear" Wheeler
for the past week. It's an awesome book! I highly recommend it to everyone. ;)
The
recipe blog
that I mentioned starting up a while back has been started. :) I'm sorry that I haven't mentioned it before now...
Slowly, but surely, I will get recipes on there....and little pokes from friends don't hurt a bit. ;)


Knitting is something that I've been doing a lot of...hats, scarves, shawls, blankets...I'm addicted. :P I'm determined to learn how too knit socks and sweaters soon... Until then, I just need to find more people that I can clothe in hats and scarves. :P
Now for the main focus of this post...some artwork from my sister and I. These are all Pendragon themed. Those of you who have not seen The Burns Family's movie Pendragon: Sword of His Father definitely should. It was made by a Christian home-schooling family. The "Southern" Burns family is a part of our home-school group. :)
We went to my grandma's house yesterday to celebrate birthdays (hers, my brother's, and mine) and I helped her place an order for her copy of the DVD (why she waited until I was there rather than having me help over the phone if she needed me to is beyond me! :P) and she made us all laugh by saying "I have to pay for shipping and wait 3 to 5 days for it to get here when I live about 15 minutes from their house? Isn't there a way that I can ask them if I can just drive over there and pick it up?" LOL!
Also, for those of you who love movie soundtracks, the Pendragon soundtrack is one if the best - if not the best - that you can get. ;)
First up are some drawings. These were done by my younger sister. She was inspired to begin drawing people after seeing some pictures that I showed her of my dear friend Lizzy's wonderful drawings. :) With much encouragement and help from Lizzy, she has become very good over the past couple of years. (Thank you, Lizzy, we love you dearly!)
As usual, click them all for full size. :)
~*~*~
Wenneveria

~*~*~

Cadeyrn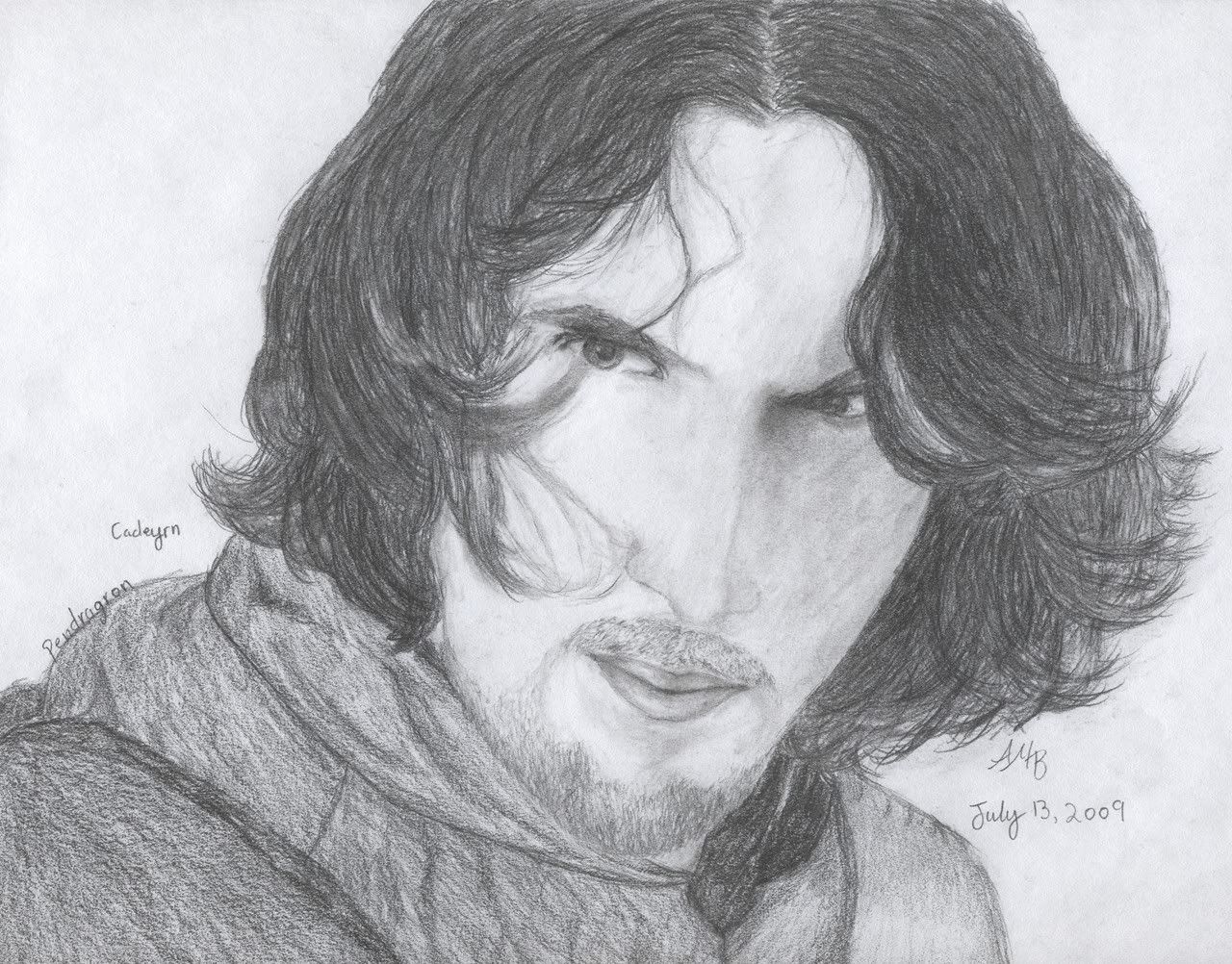 ~*~*~*~
Next are some desktop wallpapers that I have made using screenshots from the movie and photos that the Burns family have posted on their site and on Facebook. :) Some of them also have quotes from the movie on them, and one has a poem that I wrote that was inspired by the movie. :)

~*~*~

Artos Pendragon
~*~
Wenneveria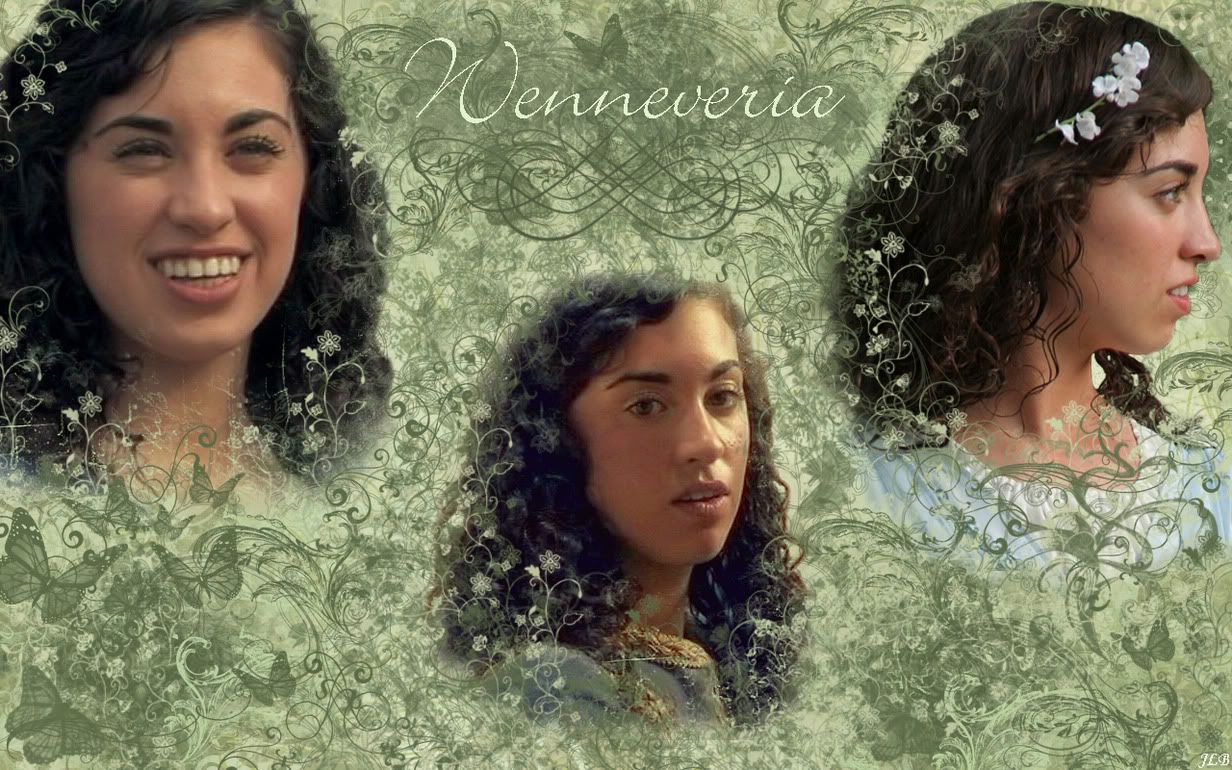 ~*~
Cadeyrn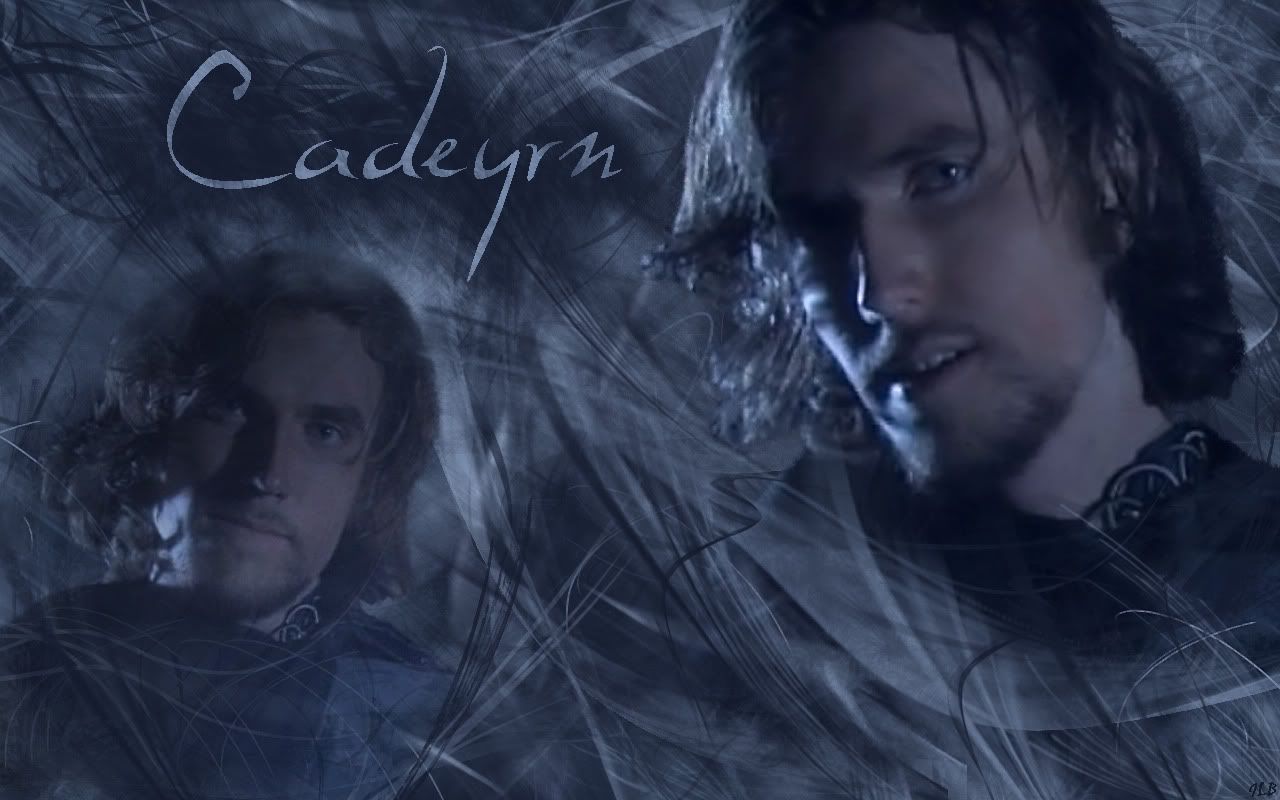 ~*~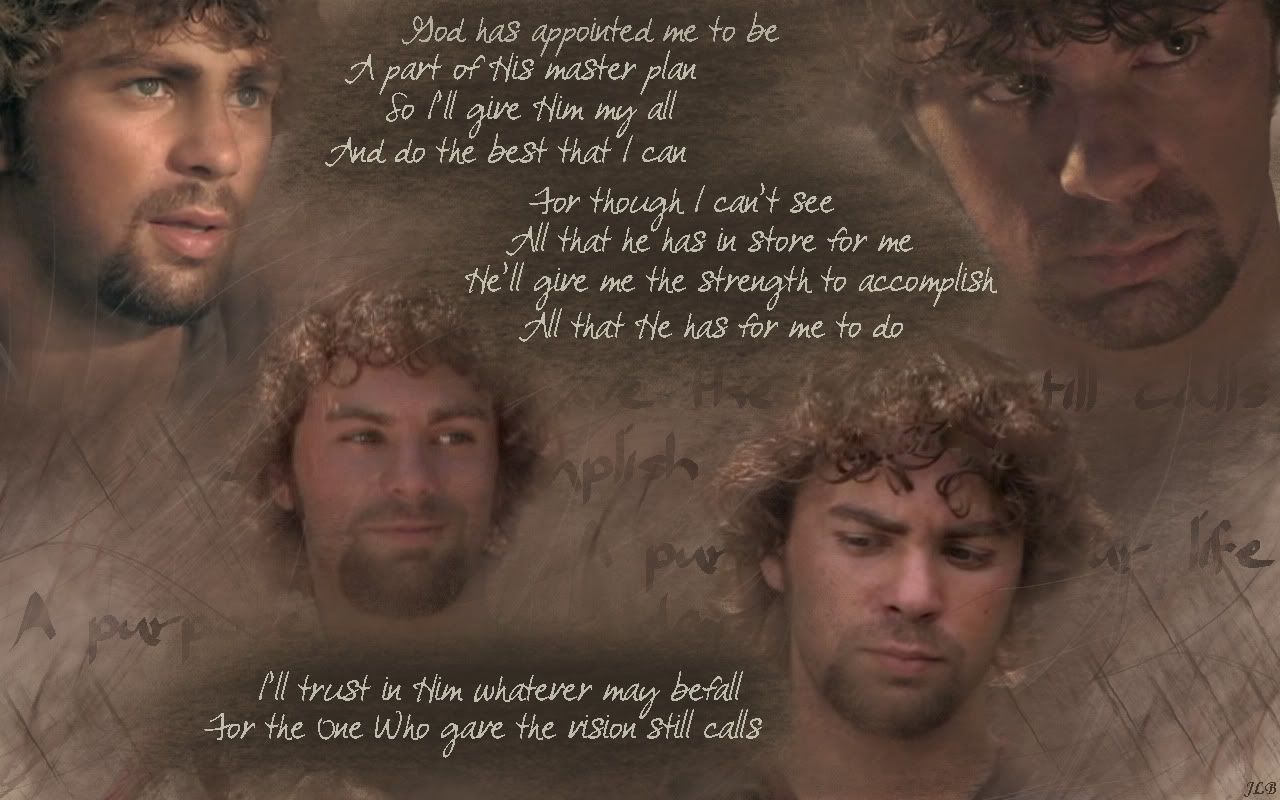 ~*~
The Strength to Accomplish

~*~
~*~
~*~

~*~

I have to comment on this one...
Let me just say that I nearly died laughing when this picture came up on Facebook. I had been searching for the right picture to use with this quote, too...it was perfect!
~*~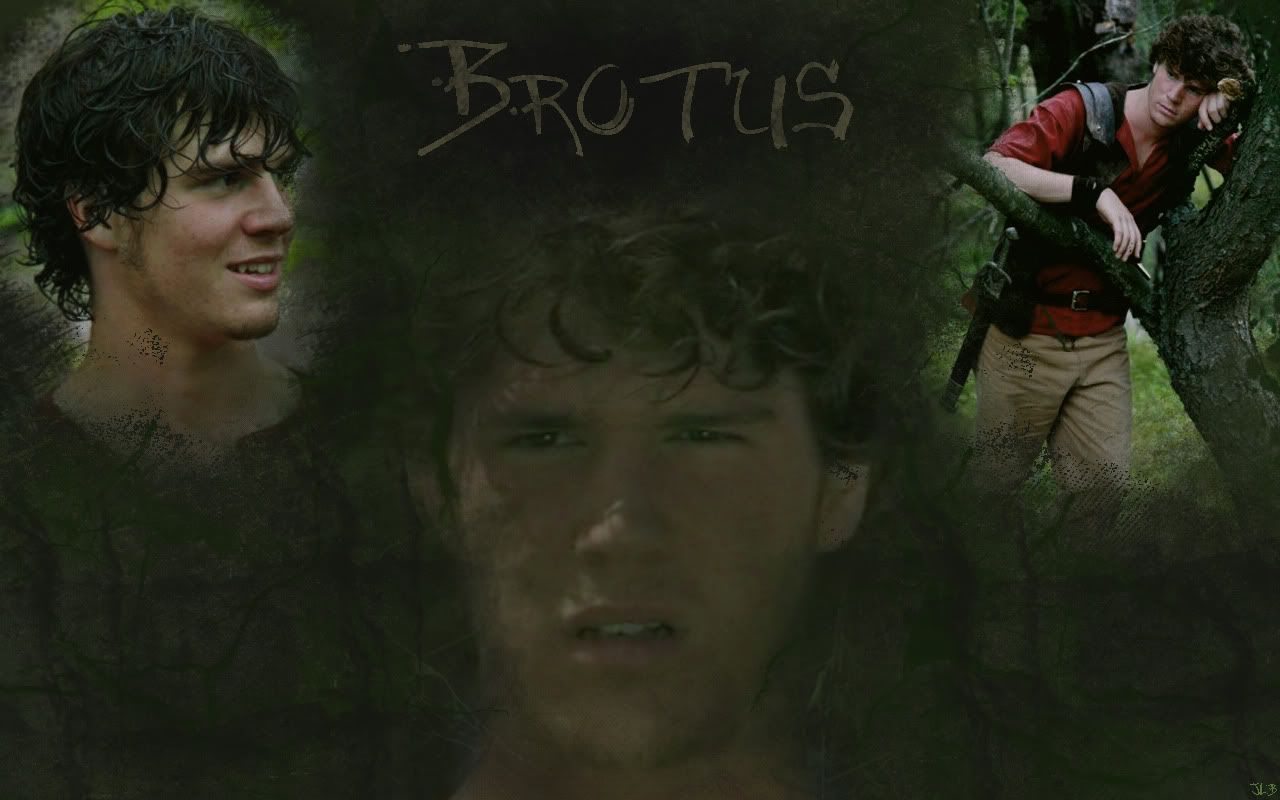 ~*~
Well, I hope that you all enjoyed these...
Now, my birthday is officially over and I stayed up way later than I meant to! :P